Commanders!
Once again, our Tier VIIIs of the week are medium tanks. Not any type of medium vehicles, but very unusual ones! Take a look at our new duo:
The M4A1 Revalorisé, which is pretty much an anti-tank gun on a medium tank. Known for its great alpha damage, this French tank packs high-velocity APCR shells as its default ammo, making it even more fearsome.
The STA-2, a Japanese prototype known for its versatility. Combined with a decent mobility, its good rate of fire and penetration values will make your enemies sweat, even if they field Tier IX or X tanks!
Tier VIII of the Week Offers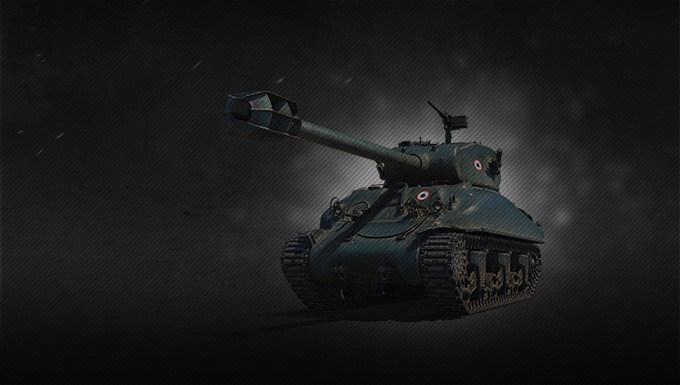 -29%
Premium Account: 30 days
15 missions: x5 XP for each victory

+2 items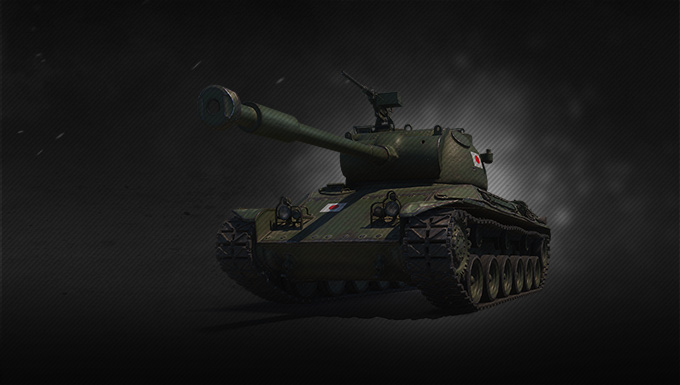 -29%
Premium Account: 30 days
15 missions: x5 XP for each victory

+2 items