Commanders!
What's better that one medium tank? Two medium tanks! That's right, you're in for a treat this week with not one but two Tier VIIIs – choose your favourite vehicle now:
The Panther 8,8 cm L/71 is a real German sniper. Having an overall excellent gun, this variant of the Panther is perfect for those who like to support their team from a distance. Plus, its cheap shells and repair costs give it some serious credit-making potential.
Despite its name, the AMX Chasseur de Chars is not a tank destroyer but a crazy fast medium tank capable of climbing any hill to take a quick shot with its amazing gun. Perfect for players who enjoy some on-the-move gameplay!
Also, don't forget to check out the resource offers, as they can be useful to customise your tanks, boost your earnings through a Premium Account or to add new vehicles to your garage!
Tier VIII Of The Week offers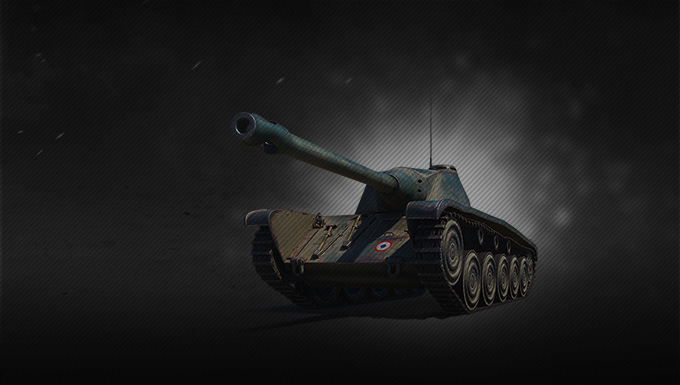 -29%
Premium Account: 30 days
15 missions: x5 XP for each victory

+2 items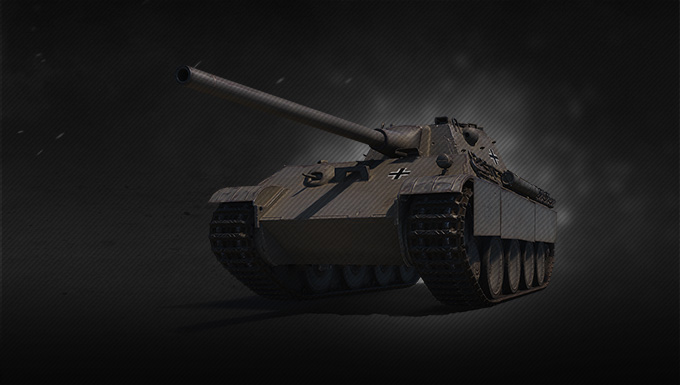 -29%
Premium Account: 30 days
15 missions: x5 XP for each victory

+2 items