Commanders!
Here's a special occasion to catch a good support vehicle for your arsenal: the VK 45.03, a German Tier VII heavy tank. You are in for a great experience while commanding this beast, thanks to its outstanding gun handling, good penetration, and one of the best aiming times of its class. There is no doubt you will want to be the one to tackle the taming of this vehicle!
Remember to also check out the additional offers we have in stock for you below.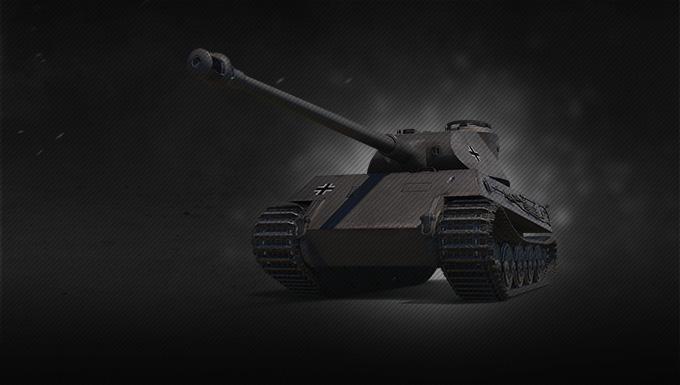 -29%
Premium Account: 14 days
15 missions: x5 XP for each victory

+2 items
More Offers
Roll out!