Tier VII of the Week: Krupp-Steyr Waffenträger
A small tank destroyer with a fully-rotatable turret – a devastating combination!
Commanders!
There aren't many feelings as great as successfully ambushing enemy vehicles. Especially if they cannot spot you since you are too far away. This is what the Krupp-Steyr Waffenträger is all about. With an outstanding camouflage value and a typically German accurate gun, you will be able to take down your opponents from any range.
Get yours today, or check out the other offers below in case you need to stock up on resources!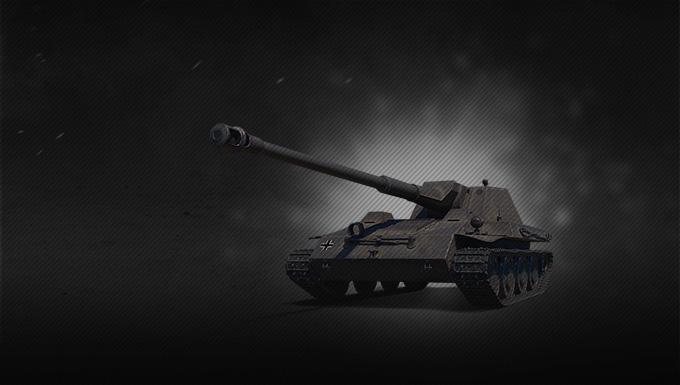 -30%
Premium Account: 14 days
15 missions: x5 XP for each victory

+2 items
More Offers
Roll out!