Commander!
If you're a music enthusiast, you probably know that summer is the season of festivals, including metal ones! Thus, August is the perfect month to bring back a fan favourite: the Primo Victoria! Inspired by the band Sabaton, this Swedish medium tank is truly unique. It features all band members, shows off its unique colours, and the commander even has his own voiceover.
The rule of cool is strong with this one, but make no mistake: the Primo Victoria is extremely dangerous. It is a real nutcracker (courtesy of its accurate gun and high-velocity shells) and moves fast around the field. Well-placed, it can even take strong hits thanks to its thick turret.
Check out the other offers below in case you want a piece of Sabaton!
Primo Victoria Offers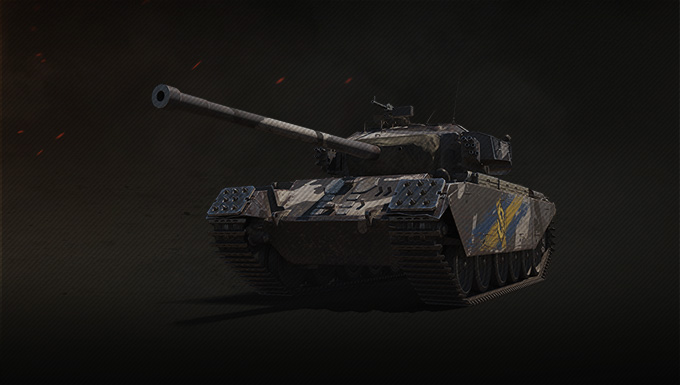 100% trained Sabaton Crew + perk "Band of Brothers"
Garage Slot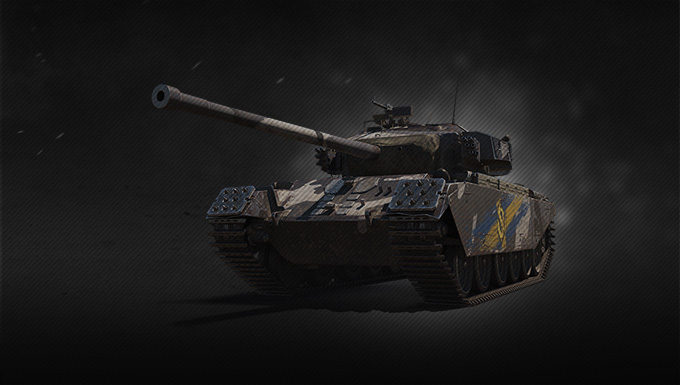 -15%
7,150

15 missions: x5 XP for each victory

+3 items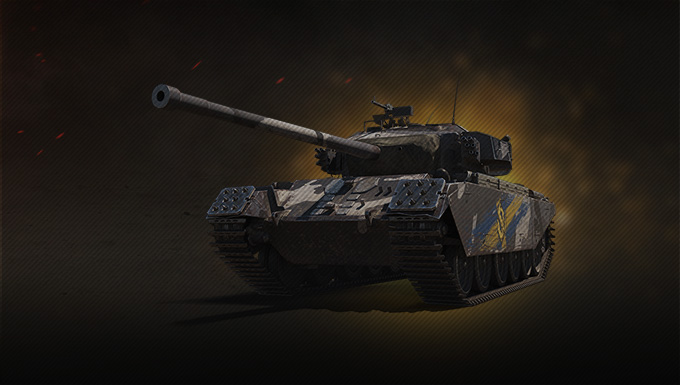 -28%
16,750

30 missions: x5 XP for each victory

+10 items
Sabaton Customisation Offer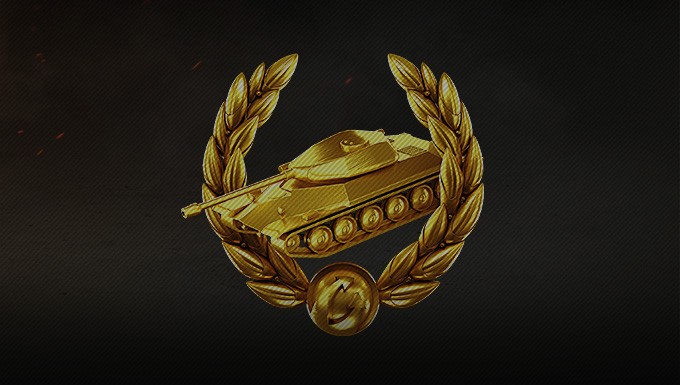 -68%
Sabaton Emblems + Premium
Premium Account: 7 days
12 Sabaton emblems
12 Sabaton inscriptions
15 missions: x5 XP for each victory with any vehicle