Commanders!
The Pz.Kpfw. III Ausf. K is this week's gem, and you don't want to miss out on it! With a rather nice gun depression at 10 degrees, you will see yourself more than capable of peeking and taking shots at any foe nearby. The tank is blessed with a large amount of health at 600 HP, so you can absorb a fair amount of shots before going down.
Snag this brawler for your collection to ensure the sweet German medium tank experience!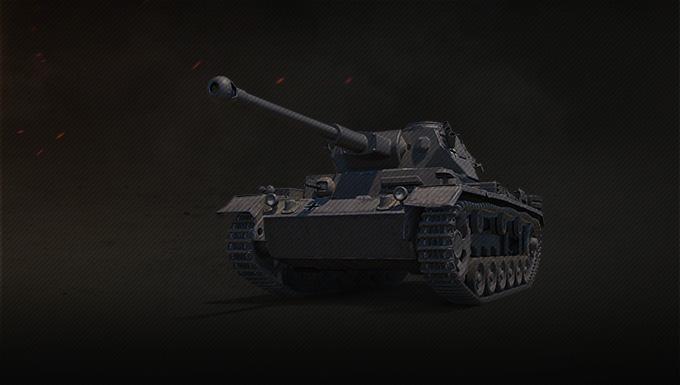 Garage Slot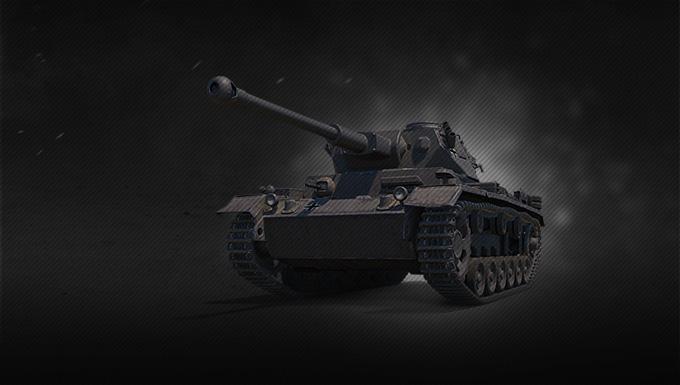 -14%
1,950

15 missions: x5 XP for each victory

+2 items
Roll out!