Commanders!
Today is a special day since we're introducing a new vehicle to World of Tanks. You already know the Centurion MK. I, so it's time to meet its Australian little brother, the Centurion Mk. 5/1 RAAC!
This cool-looking tank saw service in Vietnam and can boast all the qualities of the MK. I, that is to say, a great all-around gun, good view range and decent acceleration. But it wouldn't be new without extra characteristics!
Rest assured that this Premium Tier VIII medium tank features some enhanced abilities, like a better mobility and an improved upper frontal plate. Try them now with our new bundles and don't forget to check our guide for this vehicle!
Centurion Mk. 5/1 RAAC offers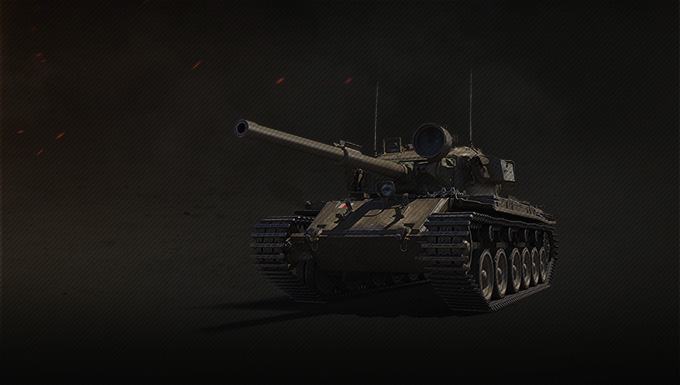 Garage Slot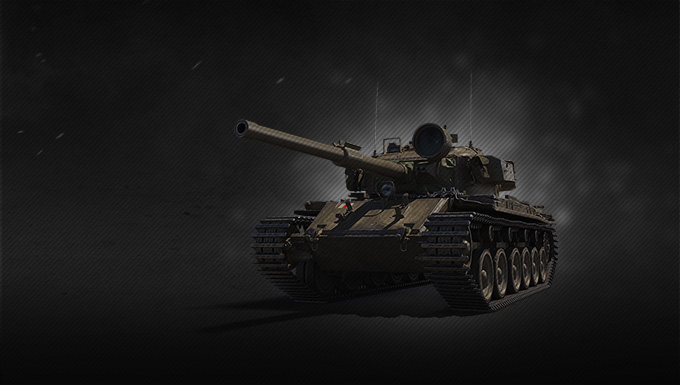 -15%
6,000

15 missions: x5 XP for each victory

+2 items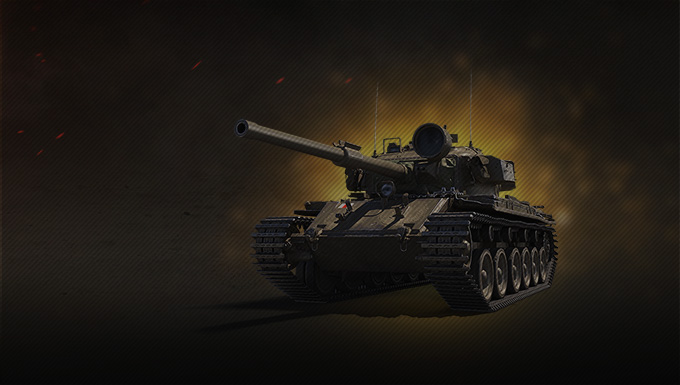 -25%