Commanders!
Are you ready for fantastic tank action and epic clashes between some of the best European teams? The Winter Joust is the next community-organized tournament in the Joust series following the Spring and Summer Jousts.
Some of the best tank commanders have once again come together to cross lances and fight for the crown. Tune in live on December 5 and 6 at 16:00 CET (UTC+1) and watch the finals with excellent commentary in multiple languages on Twitch and YouTube!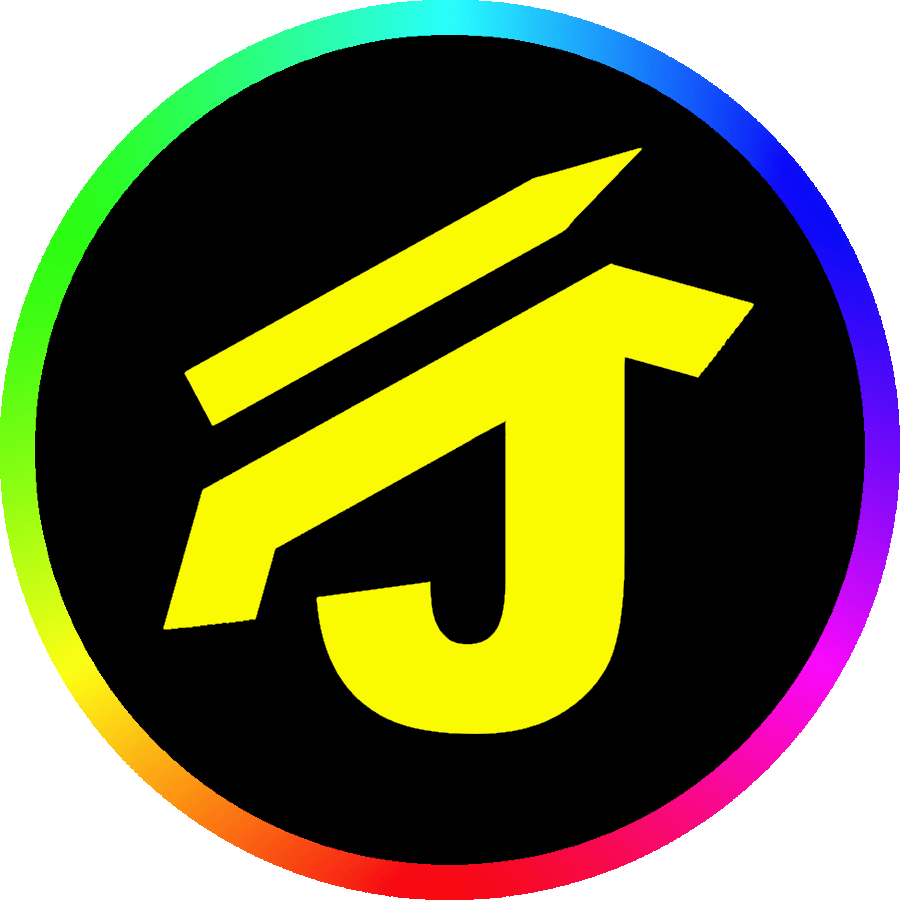 Participants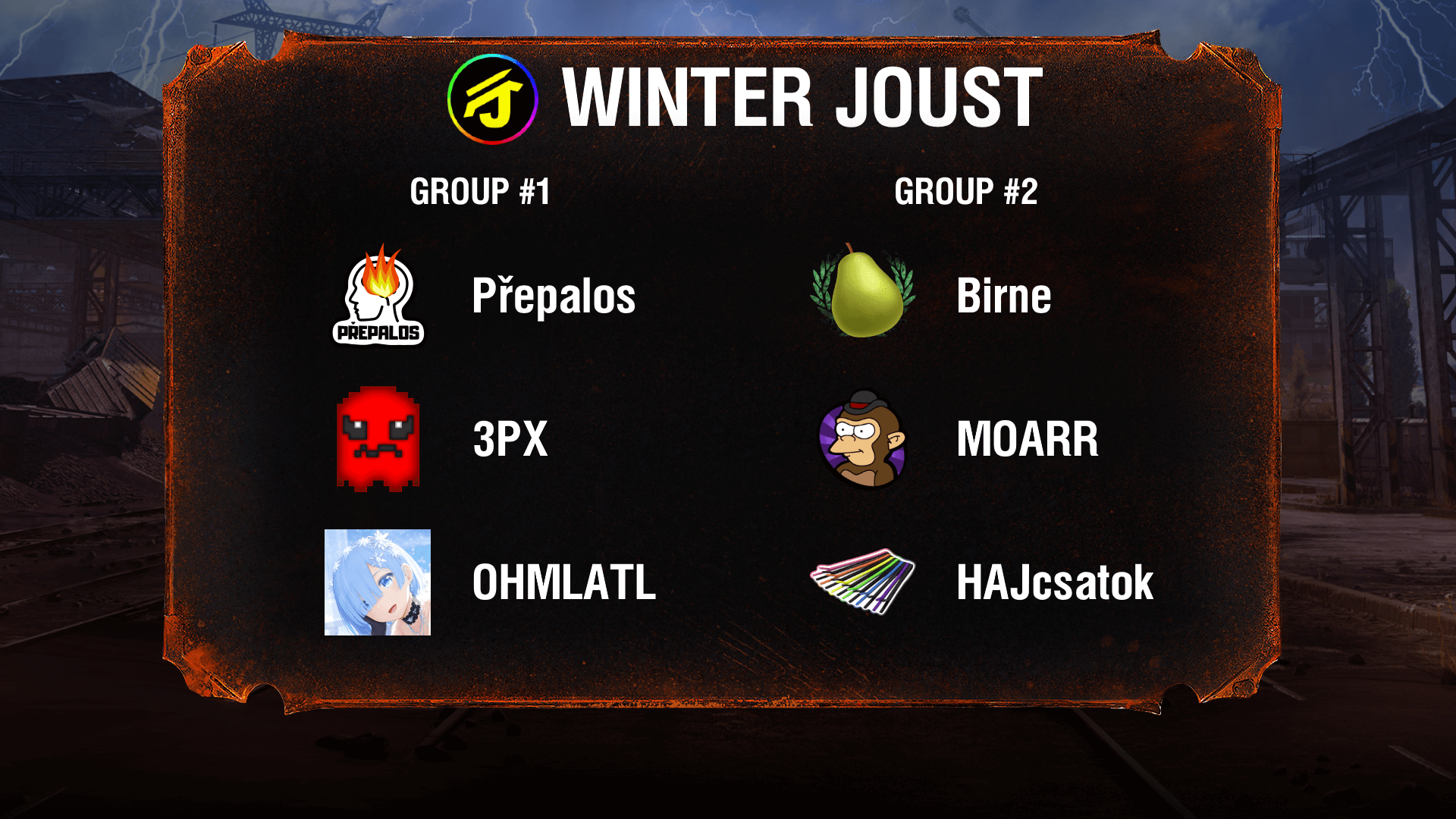 Tournament Rules
Only Tier VIII–X vehicles
Maximum combined tier: 66
Reward tanks and wheeled vehicles are excluded.
Format: best of seven
Battle mode: 2-Cap ATT/DEF
Battle duration: 10 minutes
Maps: Cliff, Ghost Town, Himmelsdorf, Mines, Murovanka, Prokhorovka, Ruinberg, Sand River, Steppes, Tundra
To win a game, teams will need to destroy all enemy vehicles, capture the defending team's base, or survive the 10 minutes of battle time as the defender.
Tournament Rewards
1st place: 32,000 for the team + 1 Tier X 3D style for each team member
2nd place: 24,000 for the team + 1 Tier IX 3D style for each team member
3rd & 4th place: 16,000 for the team + 1 2D style for each team member
5th & 6th place: 8,000 for the team
---
Has the Joust sparked your desire to crush your opponents and reap fantastic rewards? Are you feeling inspired by the great tank action on screen and want to try it for yourself? Do you want to put your skills and tactics to the test in a tournament? Check out the list of Daily December Tournaments and assemble your team! The last month of the year is full of surprise rewards and even a chance to make it to the big screen yourself!
Roll Out!