The most die-hard WGL fans amongst you, may have noticed that our broadcasting crew is using the top of a mysterious box as a table in their weekly Monday Show at 19:00 CEST, where they cast a light on all things Wargaming League.
While the show usually brings a good amount of fun even for the casual viewers, today we'll all have an extra reason to watch it: the "what's in the box?" contest.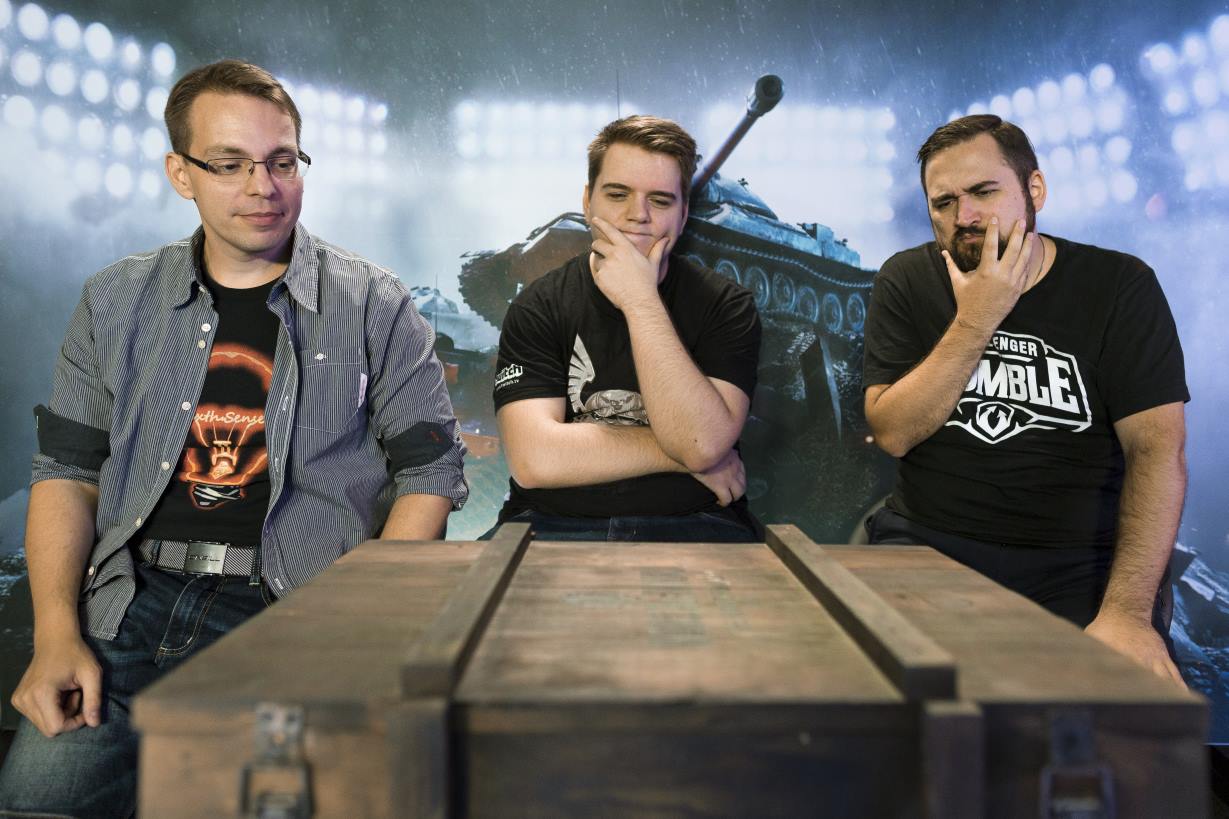 Reminder: the online playoffs of the WGLEU Extended season will be played on Sunday 29 October. You will be able to watch the show live on wgl.gg/watch, where you can perform the quests and win additional prizes, such as gold and premium vehicles!
Guess correctly and win the prize!
Something has been placed inside the box for one of you to win. As of this moment, anyone can submit one guess (and one guess only) as to what may possibly be inside the box. The closest guess will win the prize (or the winner will be chosen randomly among the people who have answered correctly). It will be shipped directly to their home.
You will have until Sunday 5 November to submit your one guess. The winner will be announced on Monday 13 November. Save the date! It is when we will finally have an answer to the question that's been troubling our minds for weeks on end.
You can submit your guess by logging in and sending a private message to our twitch channel.
Hints (it's not Tomato the Lobster!)
Because we all tend to dream big, and since we couldn't possibly expect anyone to be spot on without a little help, we will be giving out clues during the league activities this week. The first one will be given in tonight's show, where you will also get to see the mystery box itself.
A second clue will be given out on the portal, in the weekly publication about the league (article available on Thursday, in English only). And finally, the last (and bigger!) clue will be offered to our viewers on Sunday 29 October, at some point during the live broadcast of the online playoffs.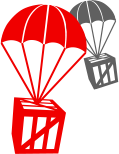 To keep up to date with all the latest results, news, and updates, simply hit the follow button on Twitch, like us on Facebook, and follow us on Twitter. The League also has its own website! Get ready for more brilliant play and nail biting finishes!