Sunday saw the best of the best clash for regional supremacy. The show was of rare intensity on the stage. A lot of muscles were flexed, intimidating stares were cast, but at the end of the day, it is the in-game skill and discipline that prevailed. No amount of furious clicking would change a thing as one team just played the game better, made the better decisions, and put on an overall better collective performance to claim the top spot: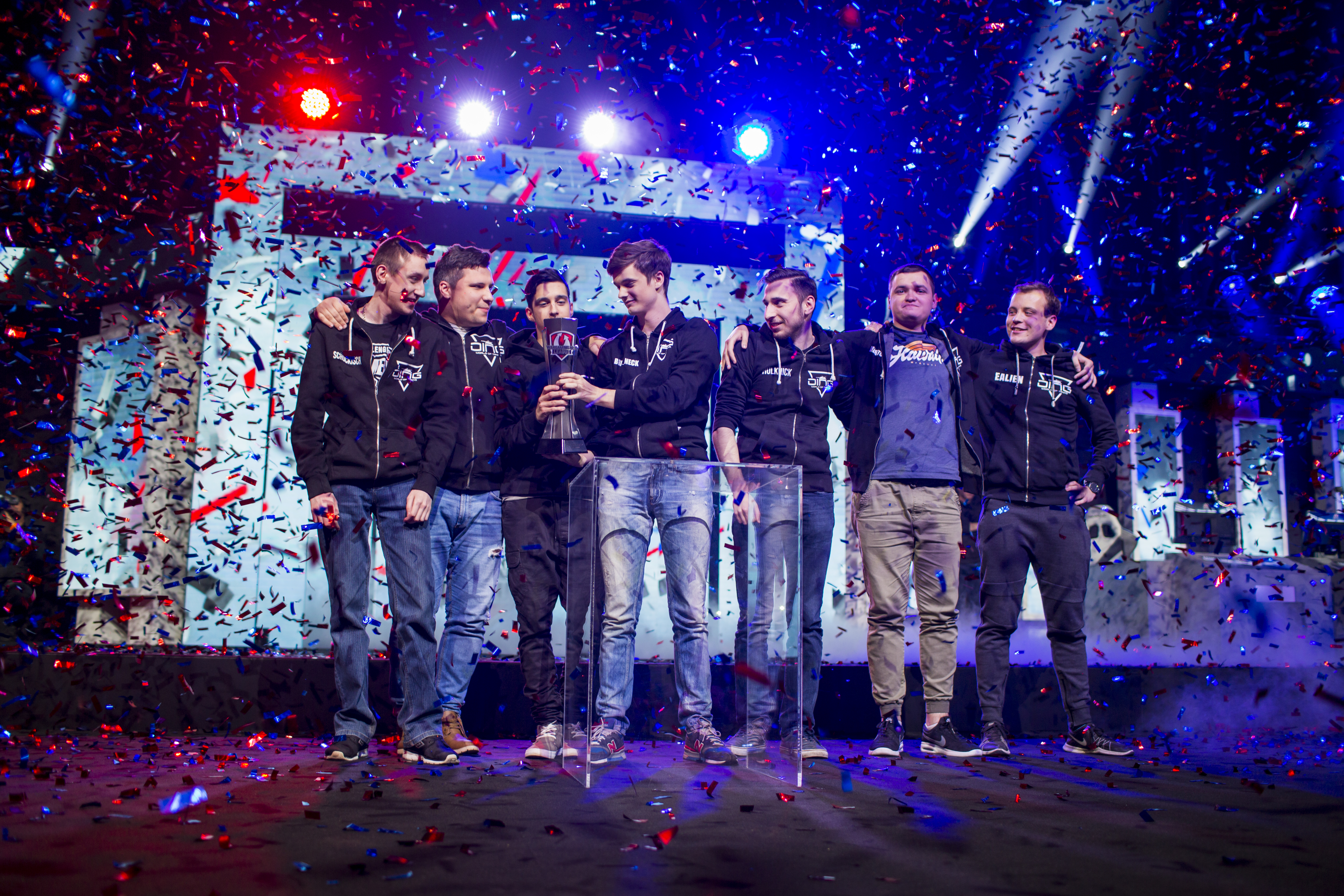 DiNG
WGLEU Extended Season 2017 Champion
MATCH RESULTS

Semi-Final 1




Kazna Kru

7 : 3




Go Hard

Semi-Final 2




Oops TTG

2 : 7




DiNG

Final Match




Kazna Kru

4 : 7




DiNG
The next big thing
Now that the dust of battle has settled over Europe, it's time to take the fight to the global stage. Three of our regional elite squads will soon gather in Moscow and attempt to seize the coveted title of World Champion from the hands of their rivals from Asia, North America and the CIS.
Can Kazna Kru, DiNG and Oops do it? Stay tuned for more WGL news and action!
To keep up to date with all the latest results, news, and updates, simply hit the follow button on Twitch, like us on Facebook, and follow us on Twitter. The League also has its own website! Get ready for more brilliant play and nail biting finishes!