Greetings, Tank Commanders!
The Grand Finals 2017, held in Moscow, are still on replay in everyone's head, and yet Wargaming is already bracing for the new season. More importantly, we're looking deeper into the future of the competitive scene of World of Tanks.
The story so far
Since its early beginning, the Wargaming League has seen a continuous growth in audience. The passion, the skill, and the dedication of all the professional players and teams have attracted more and more viewers season after season.
Nonetheless, we are also looking back at this progression and identifying the key issues encountered thus far. For the scene to continue to grow, we need the matches to be spectacular to watch, effortless to follow, and easy for our players to relate to. We also need our very skilled players to thrive in a proper environment that allows them to shine as they deserve.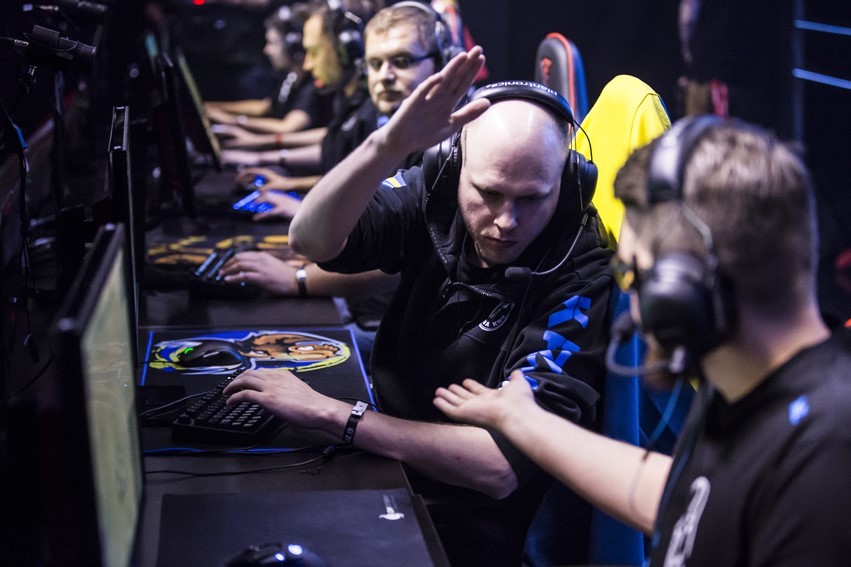 Extended season and format change for 2018
In order to bring the experience closer to the fans, we are considering important format changes for the professional level. To help get us there, we have invited several top performing players from around the world to discuss with us the status of the league, their expectations, and the issues they are facing.
Before we implement any changes, we are going to hold an extended season for the Wargaming.net League, that will start in September and culminate at the finals in Moscow in December. During this time, various competitive formats will be tested in parallel. You can expect to see the first live test for the updated format in the beginning of 2018. This format will be the direct result of our collaboration with the players.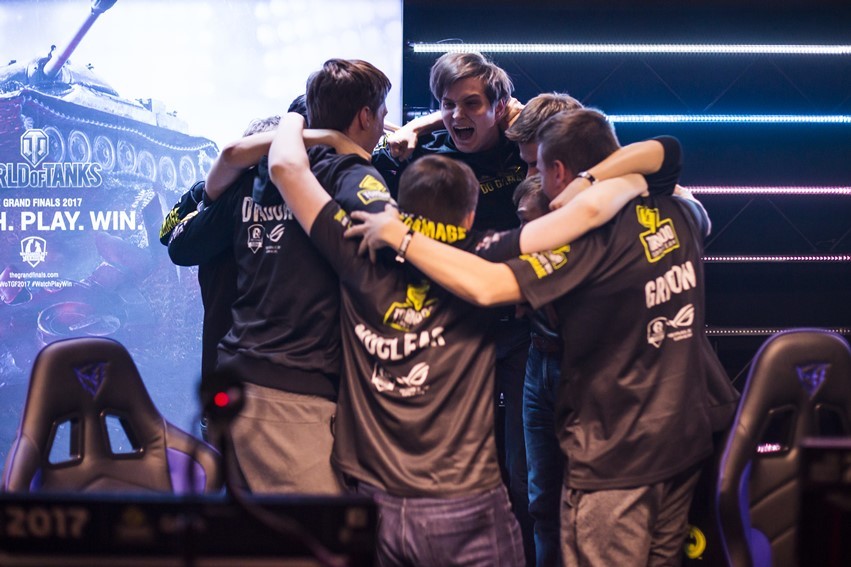 Going forward
We are more than ever looking to create a healthy, entertaining setting for World of Tanks to be watched and enjoyed at the highest level of play. Going forward, we will be taking even more steps to make the competitive scene even more appealing to our audience.

We would like to take this opportunity to once again to thank you, our players and viewers, for the invaluable feedback that you provide on a continuous basis. We are very much looking forward to implementing the changes and hope to see you soon on the battlefield!
To keep up to date with all the latest results, news, and updates, simply hit the follow button on Twitch, like us on Facebook, and follow us on Twitter. The League also has its own website! Get ready for more brilliant play and nail biting finishes!