With their eye-catching team uniforms and quirky moniker, Oops – The Tough Giraffes are sure to make an impression at any event. But will their relative lack of LAN experience prove a problem, or will they manage a surprise attack at The Grand Finals 2017? Only time will tell, but for now, check out Mailand's tough setup for the T110E4!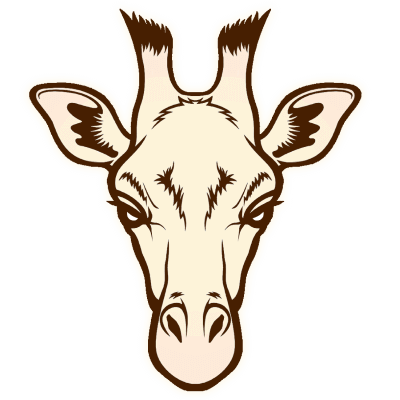 We are excited for the whole event. First time in Russia, first time in Moscow, first time meeting teams from the other regions. Our first goal: survive the group stage.

- Mailand
T110E4
The E4 is a tank destroyer that allows you to play very aggressively because it carries a huge amount of armour; I would not recommend playing it in the back lines because the gun is usually not as accurate.

— Mailand
Event Partners Facebook's mission is to give people the power to share and make the world more open and connected. People use Facebook to stay connected with friends and family, to discover what's going on in the world, and to share and express what matters to them. Rostelecom is the Russian national telecommunications carrier and one of the biggest service providers in its sphere in Europe. Reaching millions of households in Russia, the company has a large presence in all segments of the telecom services market. As part of their collaboration with Wargaming, Rostelecom last year launched a Wargaming option in the Igrovoy ("Gamer's") broadband tariff to target World of Tanks fans.


---
To keep up to date with all the latest results, news, and updates, simply hit the follow button on Twitch, like us on Facebook, and follow us on Twitter. The League also has its own website! Get ready for more brilliant play and nail biting finishes!