Second team to qualify for Europe, Kazna Kru has had a long history in the League, consistently delighting fans with their amazing tank skills and fine showmanship. This outing to the Grand Finals will be their third, and we're sure looking forward to what this impeccable team will bring to the table!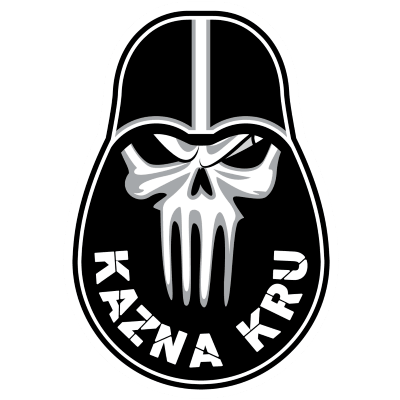 "We have a good team and we will aim to do better than last year. We don't go for second best, we want the first place."

- Yzne
Follow along with Kazna's Yzne for tips on how to improve your loadout in the Ru 251 and Object 261!
Spähpanzer Ru 251
[The Ru 251] is a very good tank. It is a mobile tank, and you will shoot a lot on the move and you will circle a lot of enemies.

- Yzne
Object 261
...I would pick the Sixth Sense, because it will allow us to know when we are spotted and when we are not spotted. But the Sixth Sense is a perk and MUST be [at] 100% before it is effective.

— Yzne
Event Partners Facebook's mission is to give people the power to share and make the world more open and connected. People use Facebook to stay connected with friends and family, to discover what's going on in the world, and to share and express what matters to them. Rostelecom is the Russian national telecommunications carrier and one of the biggest service providers in its sphere in Europe. Reaching millions of households in Russia, the company has a large presence in all segments of the telecom services market. As part of their collaboration with Wargaming, Rostelecom last year launched a Wargaming option in the Igrovoy ("Gamer's") broadband tariff to target World of Tanks fans.


---
To keep up to date with all the latest results, news, and updates, simply hit the follow button on Twitch, like us on Facebook, and follow us on Twitter. The League also has its own website! Get ready for more brilliant play and nail biting finishes!