I think eSports is really the pinnacle in World of Tanks; that is where you have these big LAN Finals, these big events… and nothing else really compares.

— CarryBarry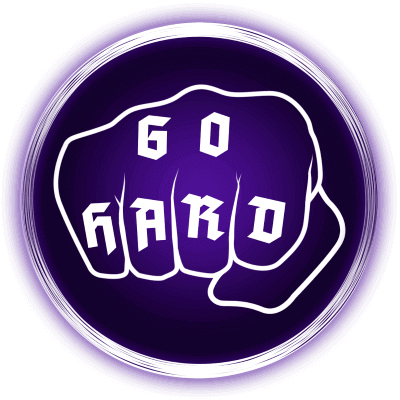 They may not be participating in this year's Grand Finals, but GoHard are still formidable opponents, having placed third in the WGLEU Season II Finals as well as in the regular Season. Here, team member CarryBarry presents an exclusive selection of bonus battle guides to up your game, and to help you carry hard too!
E 50 Ausf. M
When I reach 100% on the 2nd crew skill, I will re-skill for Brothers in Arms. This, in combination with Ventilation and Chocolate, which I often like to use, will provide a massive increase to the tank and its capabilities.

— CarryBarry
Here I'm just trying to bait him and trying to make him fire... He fires HE, which is really fortunate for me, 'cause now I have the time and the HP to put my remaining four shells into his lower plate and hopefully take him out.

— CarryBarry
Pre-Game Prep
I gain a lot of information... by playing [aggressively in the middle], so I can make good decisions in the late game.

— CarryBarry
Event Partners Facebook's mission is to give people the power to share and make the world more open and connected. People use Facebook to stay connected with friends and family, to discover what's going on in the world, and to share and express what matters to them. Rostelecom is the Russian national telecommunications carrier and one of the biggest service providers in its sphere in Europe. Reaching millions of households in Russia, the company has a large presence in all segments of the telecom services market. As part of their collaboration with Wargaming, Rostelecom last year launched a Wargaming option in the Igrovoy ("Gamer's") broadband tariff to target World of Tanks fans.


---
To keep up to date with all the latest results, news, and updates, simply hit the follow button on Twitch, like us on Facebook, and follow us on Twitter. The League also has its own website! Get ready for more brilliant play and nail biting finishes!