Two slots for the WGLEU Finals remain to be claimed in the Online Playoffs this Sunday 29 October from 17:00 CET (UTC +1). When the gunpowder clears and the fury of the battle temporarily settles, we will know which of the following four teams get to step on the big stage: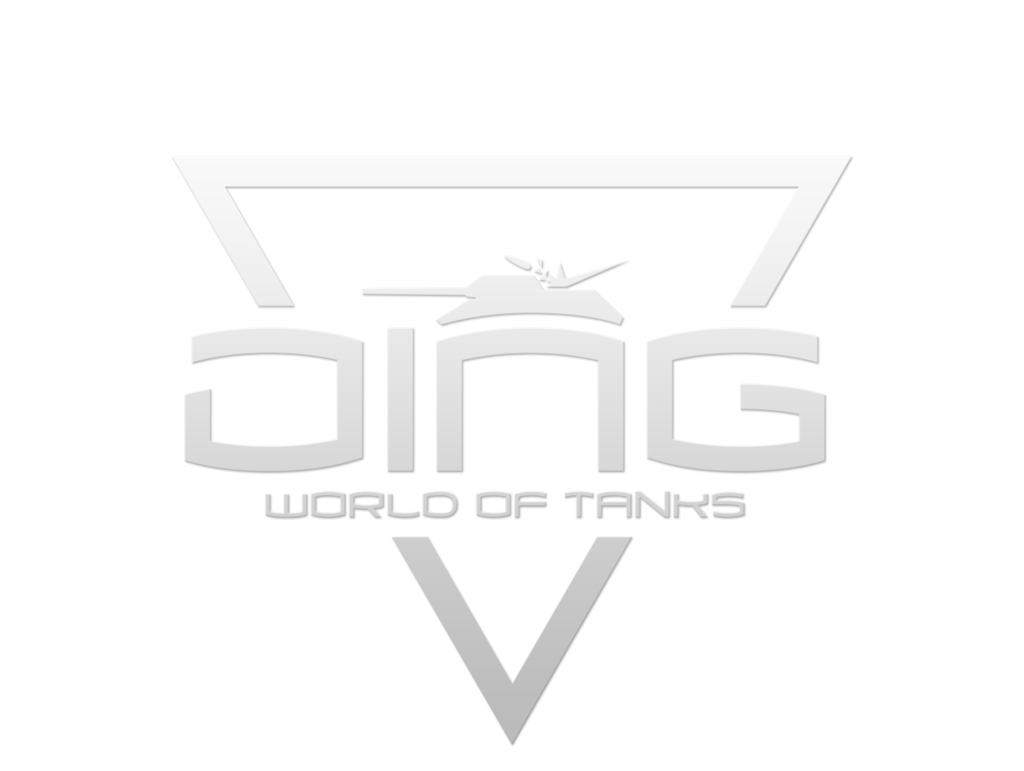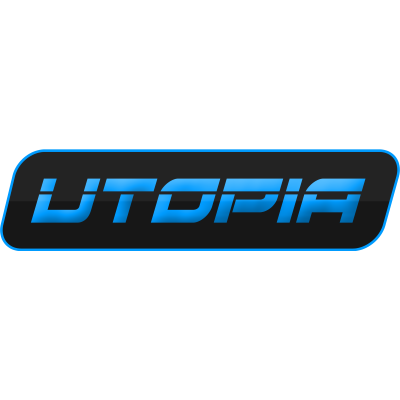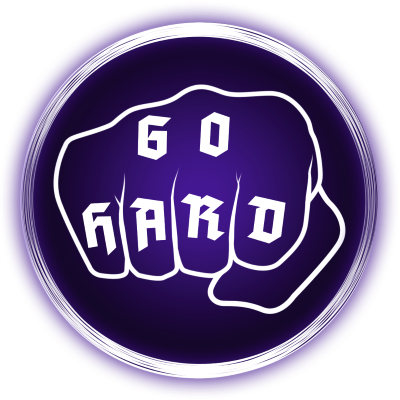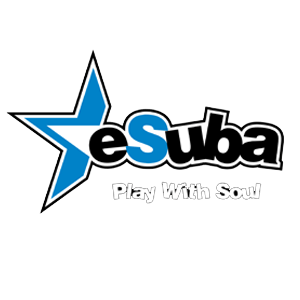 You can watch every battle of every match live on wgl.gg/watch! Participate in the quests to have a chance to earn some nice rewards! Remember, the WGL portal is also up and running, so if you want more information about a team, the schedule, or if you are interested in what's happening in the other regions too, go check it out!
LIVE BROADCAST
WGLEU Extended Season 2017 - Online Playoffs
Please note that the livestream is available only in English.