Clan Rivals: Urban Jungle Finals
November 21, 2020 at 15:00 CET & November 22, 2020 at 15:00 CET (UTC+1)
Commanders!
Are you ready to follow the best of the best deep into the "Urban Jungle"?
Tune in to our Twitch Stream or join us on YouTube for the Clan Rivals finals weekend on November 21 & 22 at 15:00 CET (UTC+1). The best European clans will duke it out on the battlefield and fight once more for the Clan Rivals crown and great rewards!
After merciless qualification rounds and heated group stage battles, we have determined the best 4 clans that will join the already set CSA and FAME in the play-offs. Witness their final battles for the crown as Kings of the Urban Jungle and for your chance to catch great Twitch Drops Rewards!
Still_Mojo, Keyhand, and eekeeboo will guide you through the matches, provide expert commentary, and analyze the best tactics on the Official World of Tanks Twitch channel. If you join them on Twitch, make sure your Wargaming Account and Prime Gaming Account are linked to earn guaranteed rewards the longer you watch.
---
Regional Streams
Would you prefer to follow in a different language? No problem! Check out the list of great content creators that will cover the event and provide excellent commentary as well. Take a look at the list of available languages below, and don't worry, you won't miss out on anything. Twitch Drops will be enabled for these channels as well.
| | | |
| --- | --- | --- |
| German | Polish | French |
| | | |
| Czech | Spanish |   |
| | |   |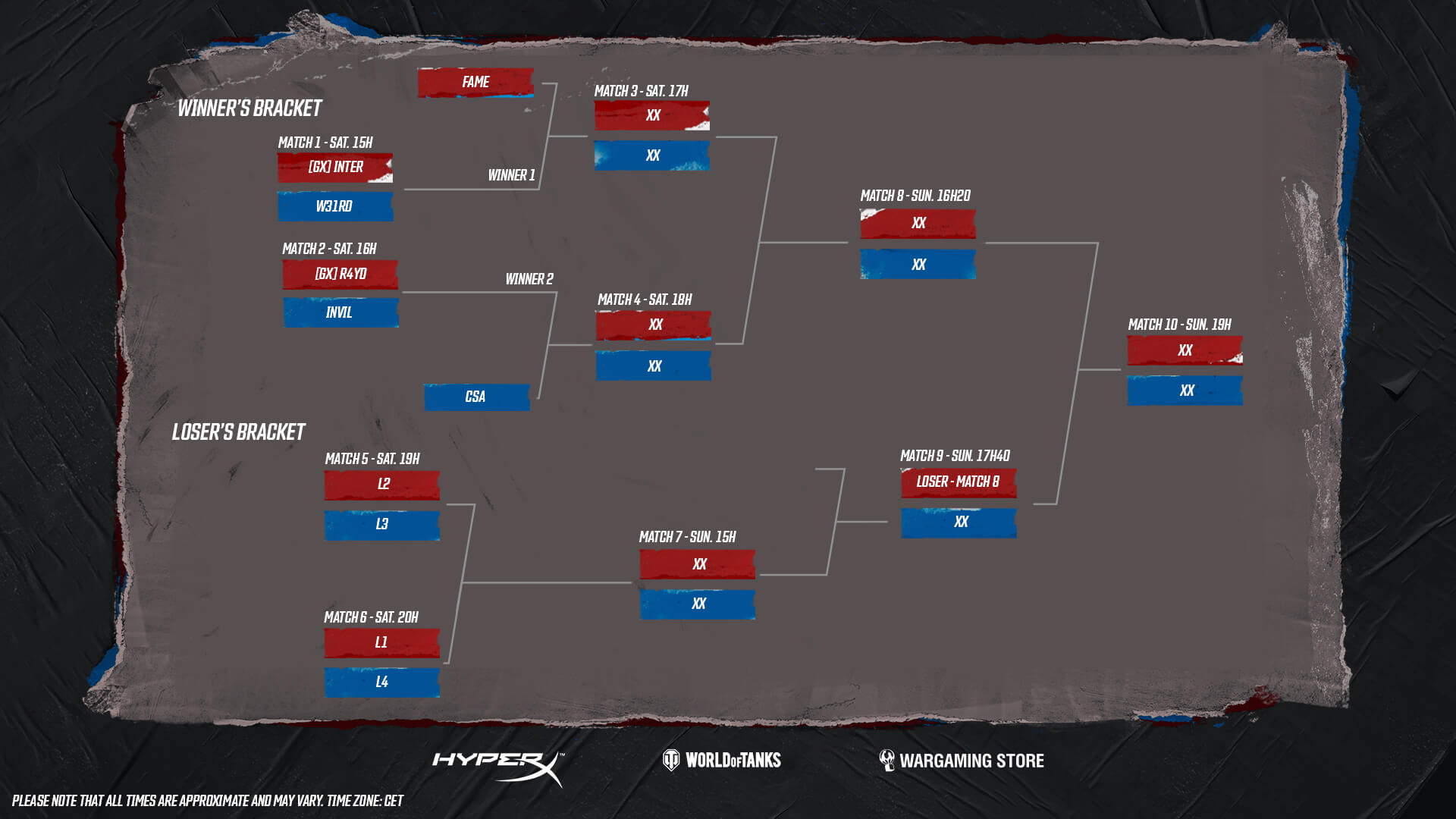 ---
Twitch Drops for Clan Rivals
Available from November 21 at 15:00 CET through November 22 at 23:00 CET (UTC+1) on all participating Twitch Channels.
The final Urban Jungle matches will be demonstrations of high skills, clever tactics, and breathtaking teamwork by the best Europe has to offer. You don't want to miss these action-packed fights! But great entertainment isn't the only reason why you should tune in live. Follow the final battles on the Official World of Tanks Twitch channel or any of the regional commentators to earn guaranteed Twitch Drops the longer you watch and for a chance to receive the Epic Drop!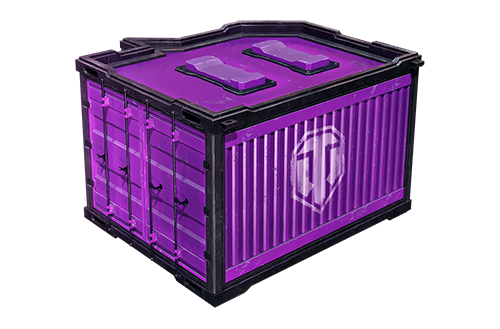 Cheer for your favorite clan during the finals weekend and earn plenty of rewards just by watching.

The longer you watch, the higher your chance to receive the following*:
Regular Drops (guaranteed):

After 120 minutes:

"Fan of Clan Rivals" medal in

Bronze

After 240 minutes:

"Fan of Clan Rivals" medal in

Silver

After 360 minutes:

"Fan of Clan Rivals" medal in

Gold
After 180 minutes:

1 Clan Rivals 2D style: "Fan of Clan Tournaments"

Epic Drop (not guaranteed):

After 60 minutes:

7 days of World of Tanks Premium Account
Please note that each Twitch Drop can be received only once per account for the entire duration of the event. Regular Drops are guaranteed after the indicated watch time. Epic Drops depend on probability and are not guaranteed for everyone.
Important: Your World of Tanks account and your Prime Gaming account must be linked for a chance to receive Twitch Drops. Click here for a how-to guide: Link Your Accounts.
---
Giveaways
Make sure to follow our Twitch and YouTube channels, and take part in plenty of activities for a chance to win one of the following prizes brought to you by HyperX and the Wargaming Store: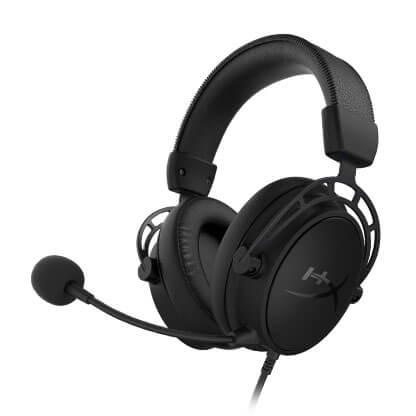 3x HyperX Cloud Alpha S Gaming Headsets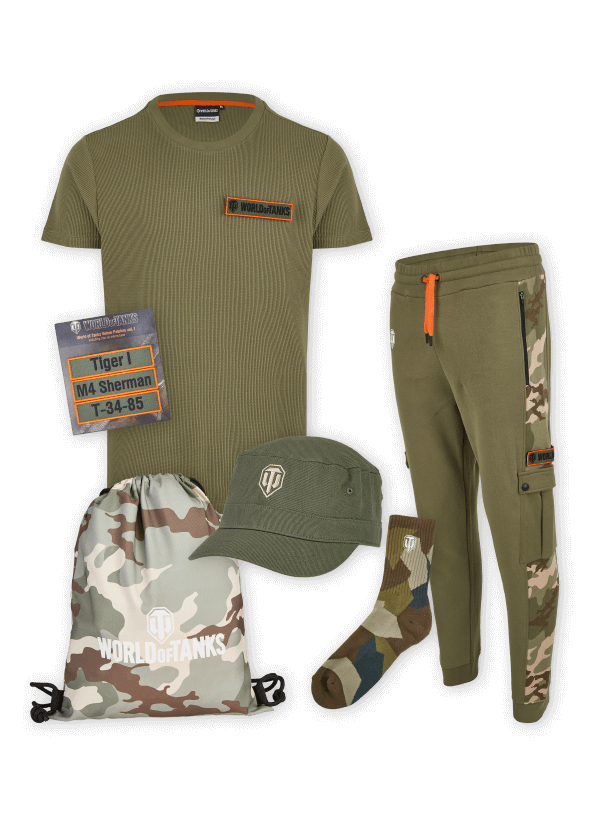 Camo Gift Box
You will have to sign up via Gleam for a chance to win. The link will be shared during the streams.
---
Predict the Winner
Will your favorite clan make it to the finals? Which matchup will end in a resounding victory and total defeat? Who will have to fight tooth and nail to crush their opponents? Can you predict which clan will have the stamina, wits, and ruthlessness to claim the throne? Cast your vote now in our prediction game. The commanders with the most correct predictions will receive a Tier VIII Premium tank. Additionally, 10 randomly selected tank commanders with at least one correct prediction will receive the stunning Fan of Clan Tournaments style. So try your luck now!
---
Clan Rewards
The mighty beasts run on fuel, but their commanders are powered by rewards!
1st place

€10,000 (for the team) + 500,000 + 100,000 + Champion style

2nd place

15 HyperX Cloud Alpha S Gaming Headsets + 250,000 + 75,000 + Participant style

3rd Place

200,000

+

50,000

+ Participant style
4th Place

150,000

+

50,000

+ Participant style
5th–6th Place

100,000

+

25,000

+ Participant style
7th–8th Place

50,000

+

25,000

9th–10th Place

50,000
Special Clan Rivals Camouflage
Dress your tanks like a champion and commemorate this epic event with the exclusive Clan Rivals Style in the Base Edition! It is available directly in-game for gold and can be applied to any tank!