REGISTER TODAY | EVENT FORMAT | REWARDS | MAY TOURNAMENTS | SPONSORS
Commanders!
Don't settle for average. Ramp up your battle prowess and head into intense battles during Clan Rivals: Summer Assault. Join the most ferocious Commanders as they go head to head to compete for glory and fantastic rewards. Tune in and watch them fight for ultimate victory in the finale on May 22 and 23.
Each clan has the chance to prove their might in two qualifiers on May 12 and May 15. Top teams from the qualifiers will take part in the group stage on May 16.
We'll live stream the finals on the Official World of Tanks Twitch English channel and German channel, plus our brand-new Polish channel, Join us there or tune in on YouTube to watch the top teams battle it out! Sign up today to be part of the action!
---
Register Today
Important: The same team can sign up for both qualifiers to double its chances! However, it can only qualify once. Each player may only play on one team.

---
Event Format
Schedule
Registration: Opens May 6
Qualifier #1:

May 12 at 18:00 CEST

(UTC+2)
Qualifier #2:

May 15 at 16:00 CEST

(UTC+2)
Group Stage:

May 16 at 16:00 CEST

(UTC+2)
Finals:

May 22

and May 23
Teams
Qualifiers will be played as single-elimination tournaments
Qualified teams will then be added in groups, together with 2 invited teams (R4YD and INVIL, based on their performance in previous tournaments)
Group Stage (2 groups of 4 teams, round-robin)
Finals (6 teams double elimination)
Important: All team members must be from the same clan, or the team will be disqualified.
Characteristics
Match duration: 10 minutes
Tier X vehicles
15v15 players
Map list:

Himmelsdorf, Cliff, Prokhorovka, Live Oaks, Murovanka, Sand River, Ensk, Malinovka
Rules
Make sure to check the rules of Clan Rivals before participating!
---
The Rewards
1st place

500,000 + 100,000 + €6.000 (team reward) + 15x Cooler Master Hardware Bundle*

2nd place

250,000 + 75,000 + €3.000 (team reward)

3rd Place

200,000

+

50,000

4th Place

150,000

+

50,000

5th Place

125,000

+

25,000

6th Place

100,000

+

25,000

7th Place

100,000

+

25,000

8th Place

100,000

+

25,000
*The Cooler Master Hardware bundle consists of the following: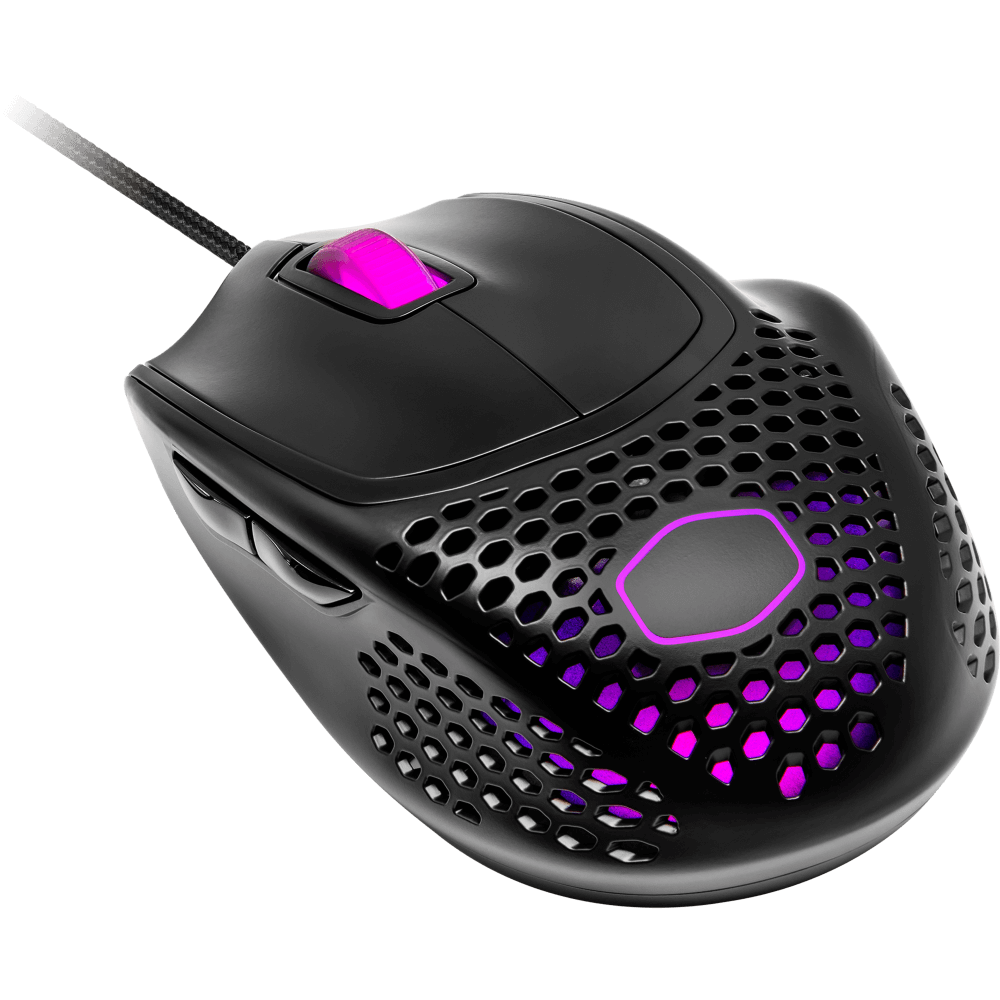 MM720 Gaming Mouse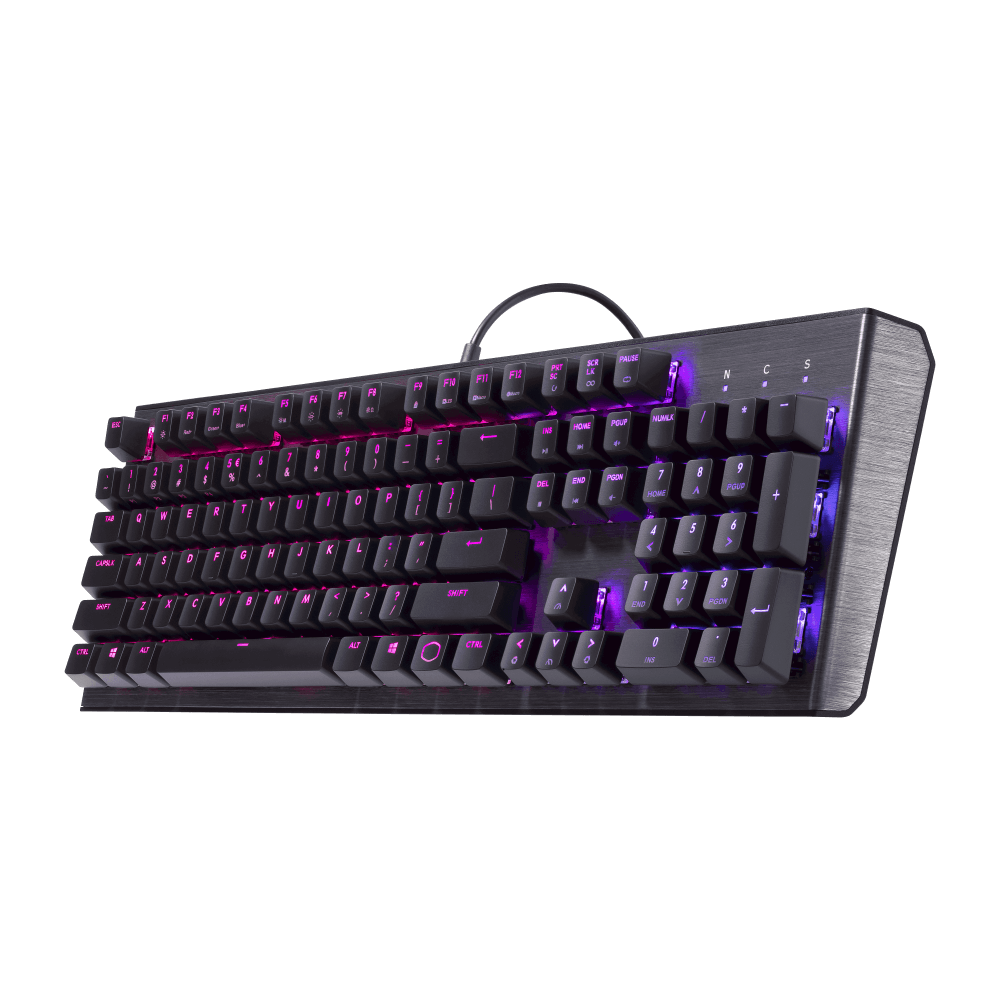 CK550 Gaming Keyboard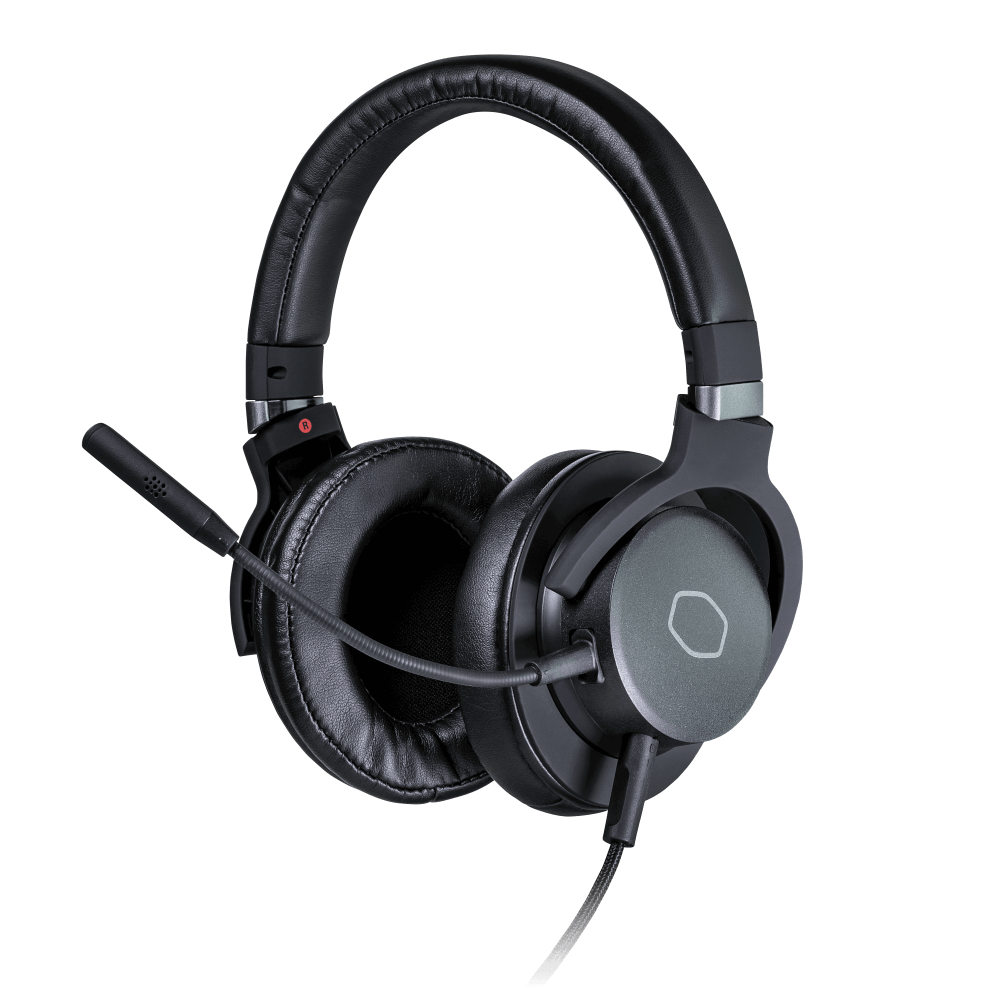 MH752 Gaming Headset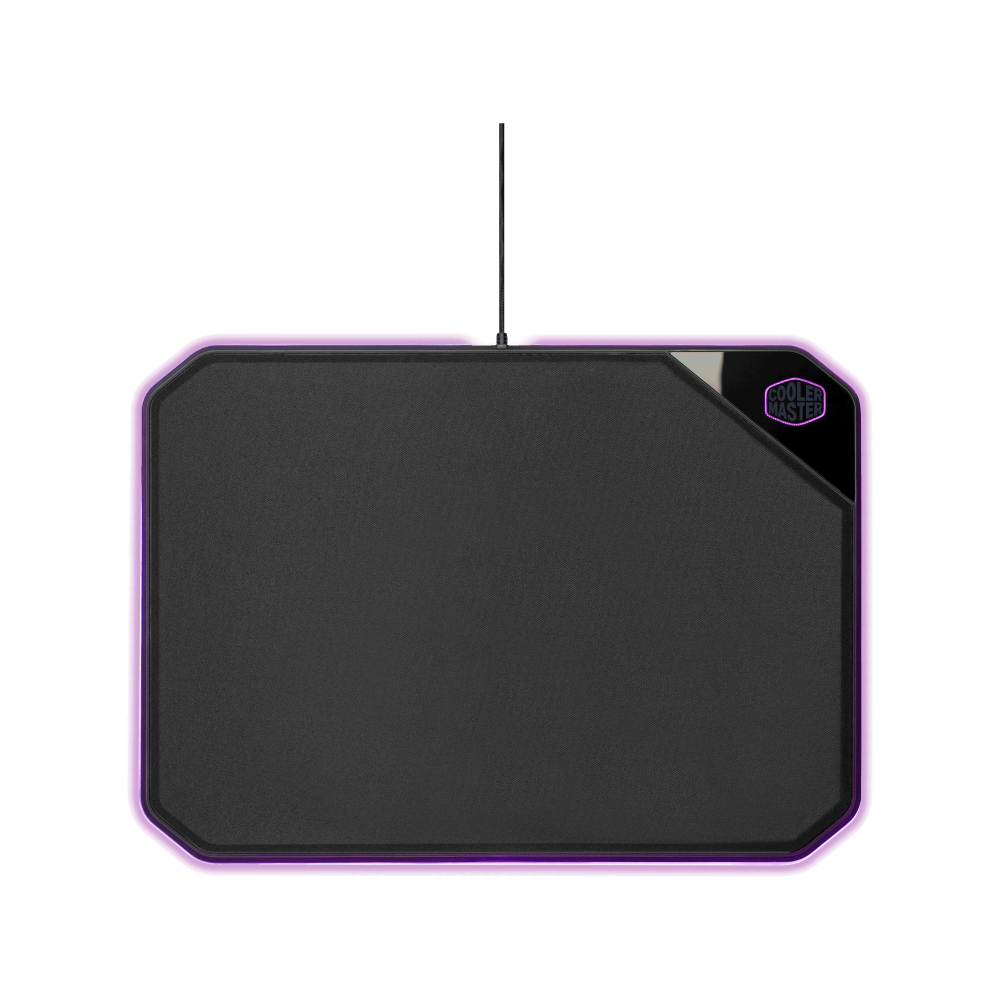 MP860 Gaming Mousepad
---
Gold and Premium Rewards With May Tournaments

Are you feeling inspired? Put your skills and battle prowess to the test in daily tournaments. Whether you're a seasoned tournament veteran or a fresh face, May tournaments are a great way to add gold to your account and hone your skills in brutal matchups. Take a look at what's lined up!
---
Sponsors
We'd like to express a special thank you to our partner Cooler Master. They will be providing the rewards for Clan Rivals: Summer Assault. ---
Do you have any further questions? Are you looking for teammates? Go to the Tournament Forum for info and updates, a full FAQ, and much more!
Roll Out!