Update 25/07: Ready for the quarter-finals and the main event? Good! Check out our streaming and giveaway plans below!
Streaming Plans
To celebrate the last battles of Clan Rivals, we will stream on 27 and 28 July, directly from our Twitch Channel in English, with the help of Mailand and Mootality for our German- speaking friends! As well as Synop_s for the French commanders, and jXcr for the Spanish ones!
Saturday 27 July: Quarter Finals from 15:00 to 20:00 CEST (UTC+2)
Sunday 28 July: Finals from 15:00 to 20:00 CEST (UTC+2)
Giveaways
Customised PC

No stream would be complete without goodies up for grabs. For this first edition of Clan Rivals, we will have great prizes for you, starting with this awesome customised PC made by Chillblast. Take a look at this glorious war machine below, and make sure to tune in this weekend to learn how to win it!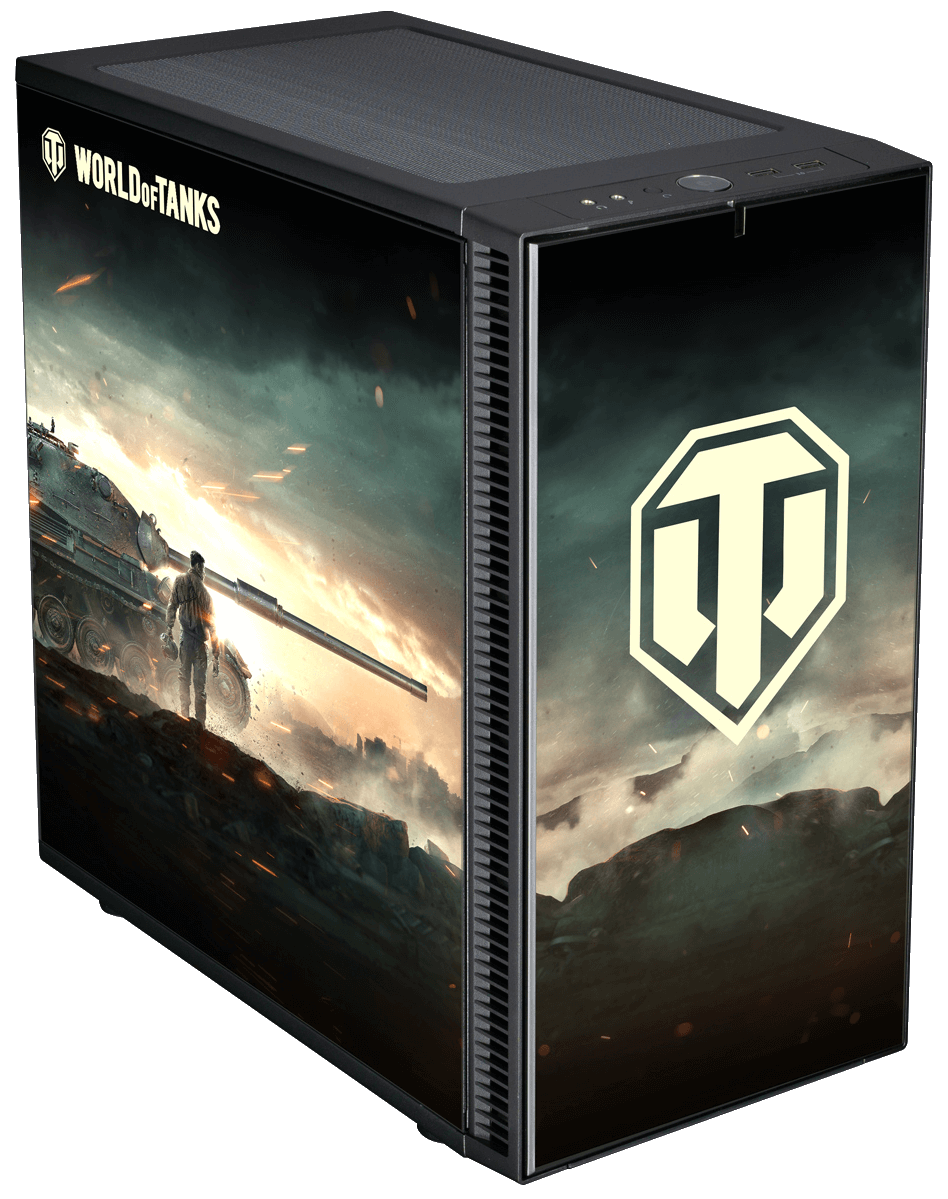 Prediction Contest
But that's not all. This weekend, we will also have a prediction contest running. Take part in it by clicking on the button below! The commanders with the two best predictions will be rewarded with a Somua SM (plus slot and crew, of course), and 10 randomly selected tankers with at least one correct answer will receive 7 days of World of Tanks Premium Account. So try your luck right now!
---
Commanders!
If you think summer means truce between the World of Tanks' clans, you could not be more wrong! The temperature is rising, and so is the rivalry between the best tankers out there. So get ready for the first edition of our new tournament: Clan Rivals. A 15 vs 15 epic with great surprises.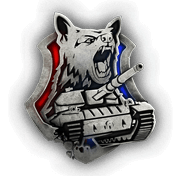 Tournament breakdown
The Schedule
Qualifiers: 20 July

Group stage: 21 July

Quarter-finals: 27 July

Semi-Finals & Finals: 28 July
The teams
Here's how the teams will join this first edition of Clan Rivals. The top 10 clans of the Fire Trail event will automatically make it to the group stage, where they will be joined by the 6 winning teams of the qualifiers.
Show matches
Guess what: the fun won't stop after the finals of Clan Rivals. Indeed, the winner of this tournament will represent EU for not one, but two show matches this time! The strongest European tankers will be flown to Minsk during WG Fest to meet their counterpart in the CIS. But before that, they will have to fight the best tankers of the North American servers in August! Exciting, right? Keep your eyes peeled for more details in specific articles!
The rules
Check them by downloading the complete rules PDF file with the button below:
Registration
If you think you have what it takes to defeat the grizzled veterans of the global map and the best competitors out there, you have one thing to do before battling: register your team with the button below.
If you have any questions, don't forget to check our Q&A page and follow the evolution of this new event on the info & updates one!
Rewards
1st Place
2Nd Place
3rD Place



150,000

50,000

100 euros per player

1 World of Tanks Signature customized Hoodie(name + clan logo)

450,000

100,000

Cobi Tanks

300,000

75,000
4th Place:

150,000

+

50,000

5th-8th Place:

100,000

+

25,000

9th-12th Place:

50,000

13th-16th Place:

20,000
Streaming the event
Our brave commanders need an audience to witness their efforts! Luckily enough, you will be able to do so on Twitch, with two special guest casters: still_mojo and Dakillzor. Mailand will also be present, live from his place, specifically for the German community!
Keep your eyes peeled for more details as this article will be updated in due time with the exact stream hours, and more surprises! Did we mention giveaways?
Special Thanks
Roll out!